Little John Remodeling, Inc. is owned and operated by husband-and-wife team John and Ann Marie Little.
At Little John Remodeling, Inc. we specialize in a variety of construction. Our general contracting and construction services include major interior and exterior renovations, as well as new construction, kitchen and bathroom remodeling, roofing, siding, windows, major additions and entire home remodeling. We can do it all! 
John's 35 plus years of framing and remodeling experience serving local homeowners has delivered hundreds of satisfied customers the finest craftsmanship and customer service in the area. In harmony, with their fabulous showroom, no matter what the project may be, Little John Remodeling, Inc. will deliver a seamless renovation to the home of your dreams!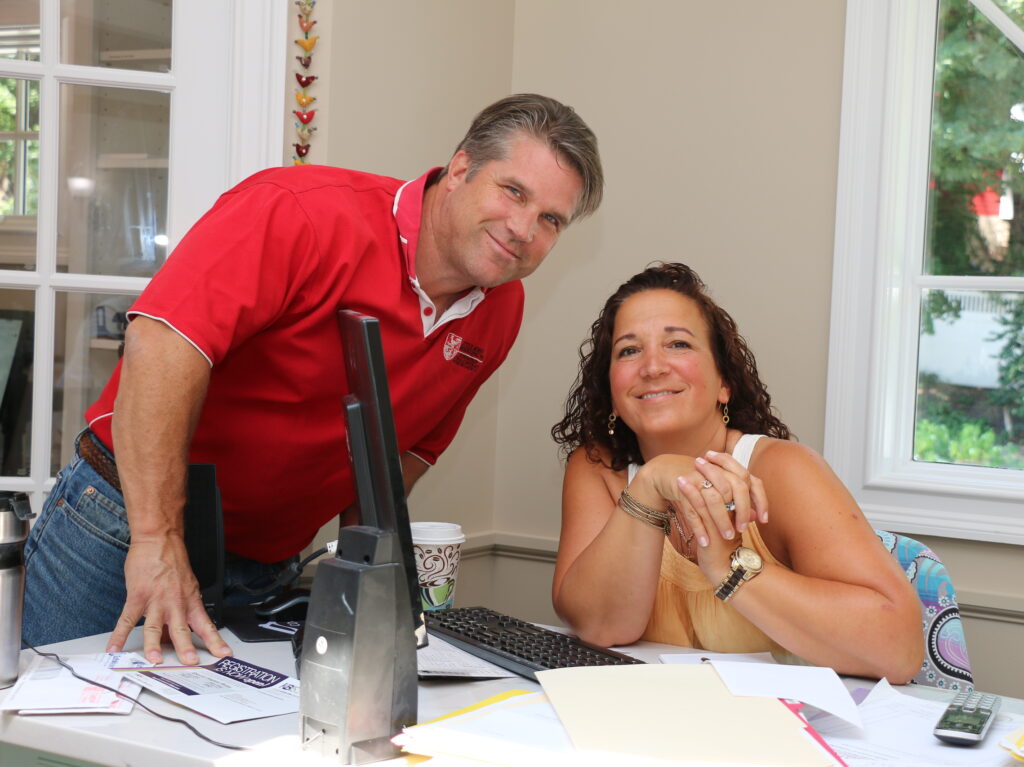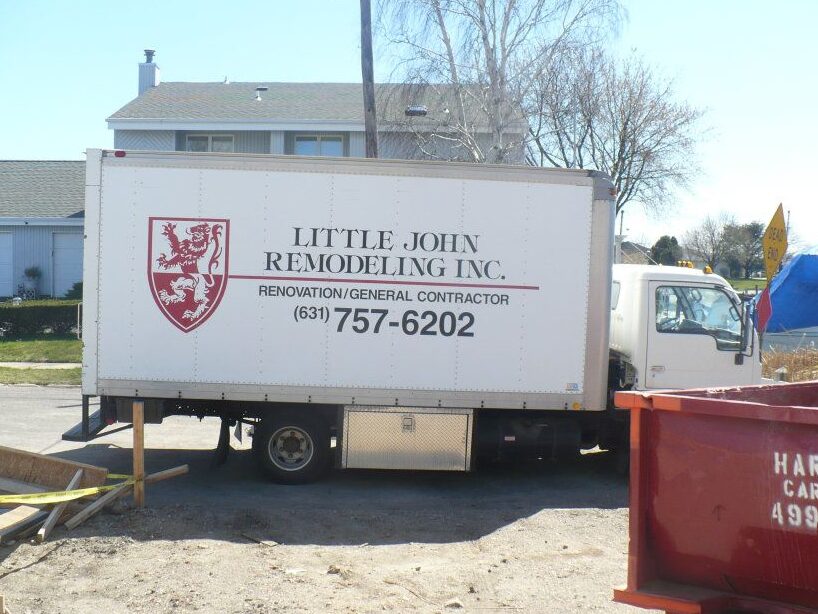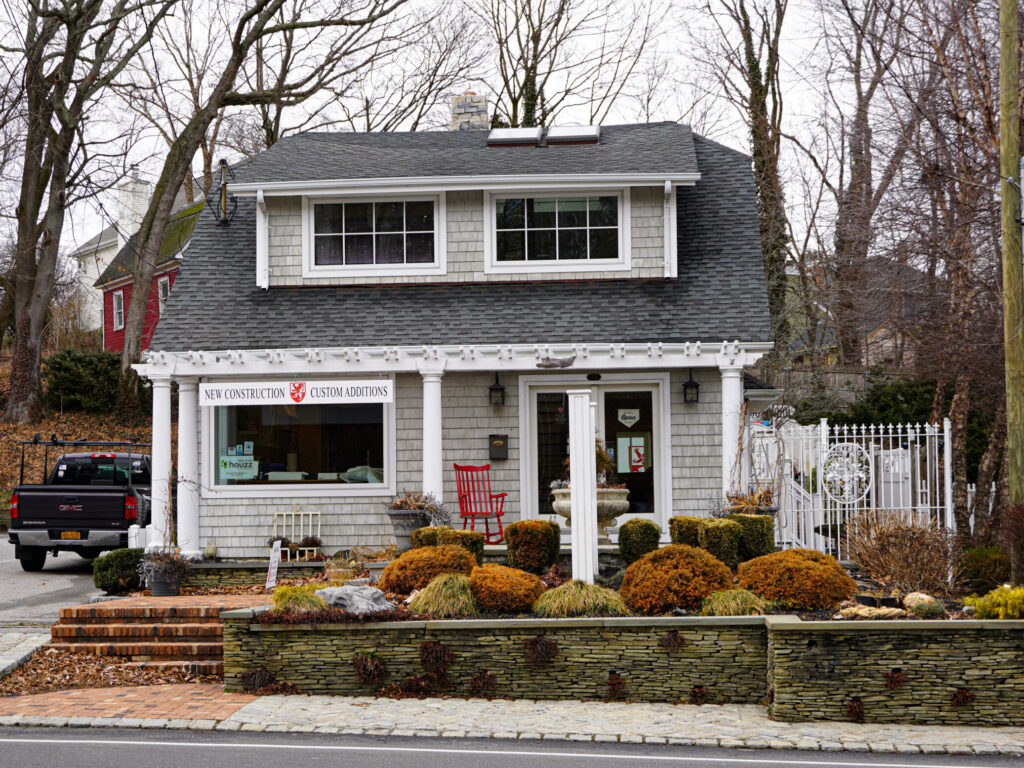 What makes us different from the rest?
Quality is of utmost importance. We believe in giving each and every client 100% of our dedication in quality service. Our personnel have undergone extensive training through hours of hands-on projects to perfect their skill. We only hire the best in the industry, and they too have to prove their worth. Plus, each project is overseen by an experienced project manager to guarantee the highest quality standards.