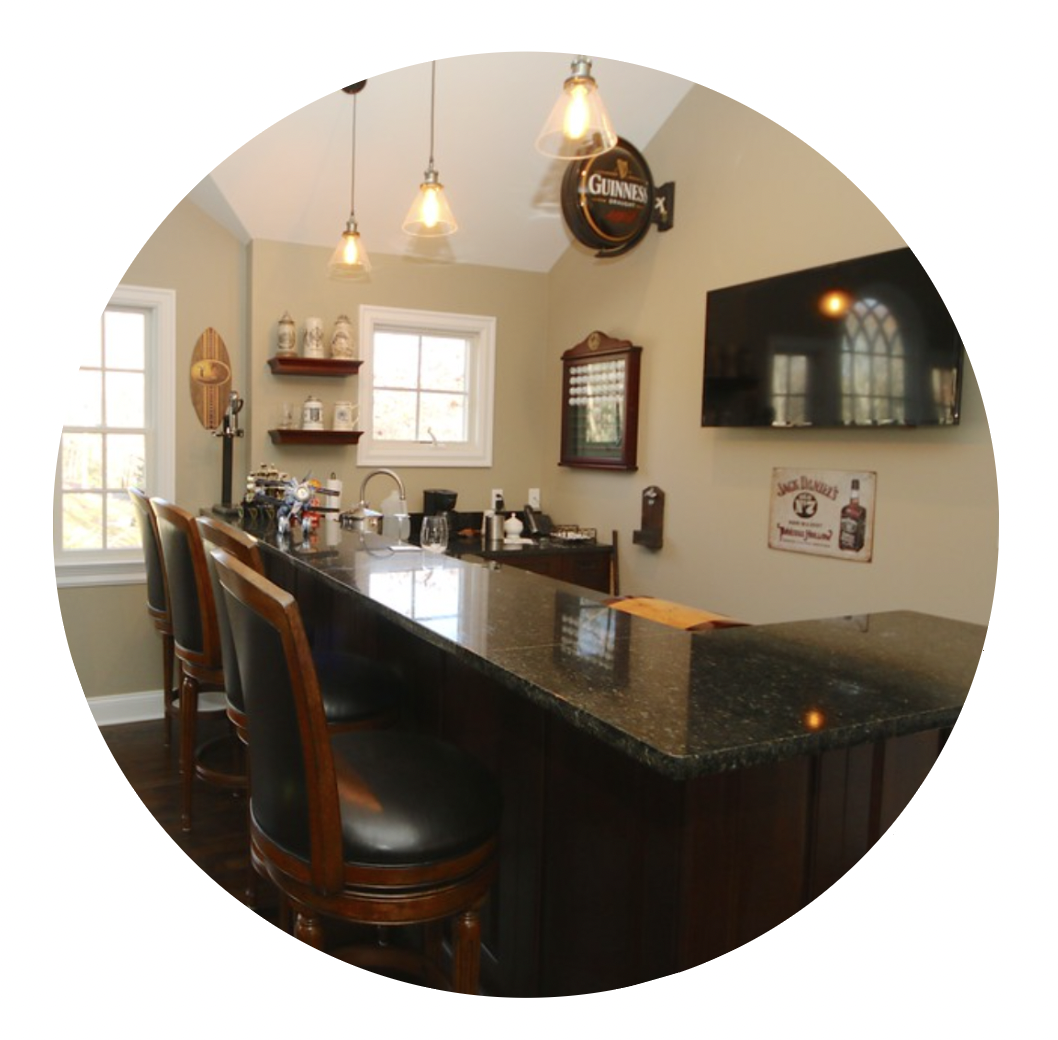 We used Little John Remodeling for our extensive home remodeling project which included a second floor addition and a full kitchen remodel. Their genuine knowledge of building and construction can't be beat!! We always felt comfortable knowing that the job was going to be done right!! From the initial meeting John was very detailed oriented and was always available to explain anything and everything along the way. Ann Marie is so focused on making sure we stayed informed and happy during the duration of our project. Little John has a wonderful staff of workers. Everyone was always professional, on time and detail oriented. They were always available to assist us in any way we needed during the building and remodeling process. We look forward to working with them soon on future projects!!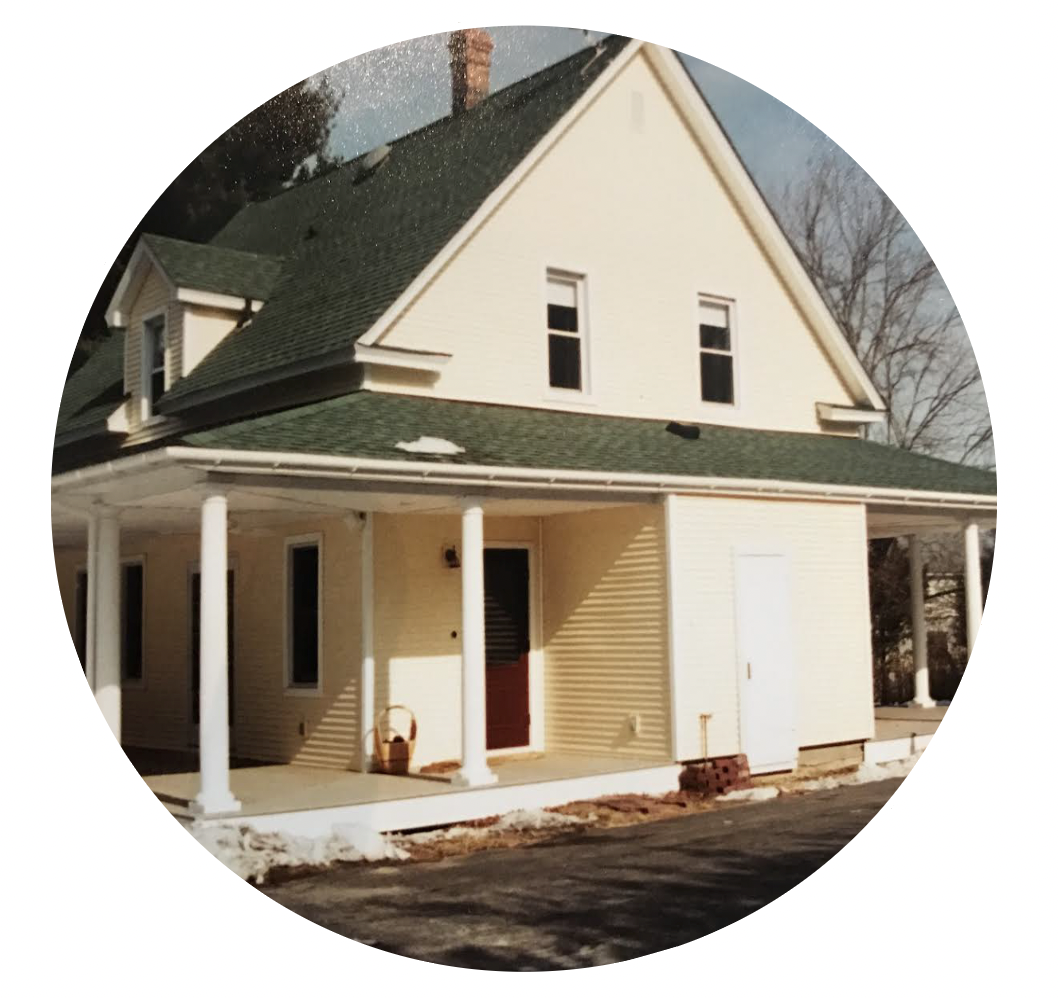 MAJOR RENOVATION SUCCESSFULLY COMPLETED..... Scheduling, as planned, Work crews, polite and respectful of our property. Any obstacles were discussed and resolved to our satisfaction. Craftsmanship was what we were looking for and we were rewarded with an impressive outcome.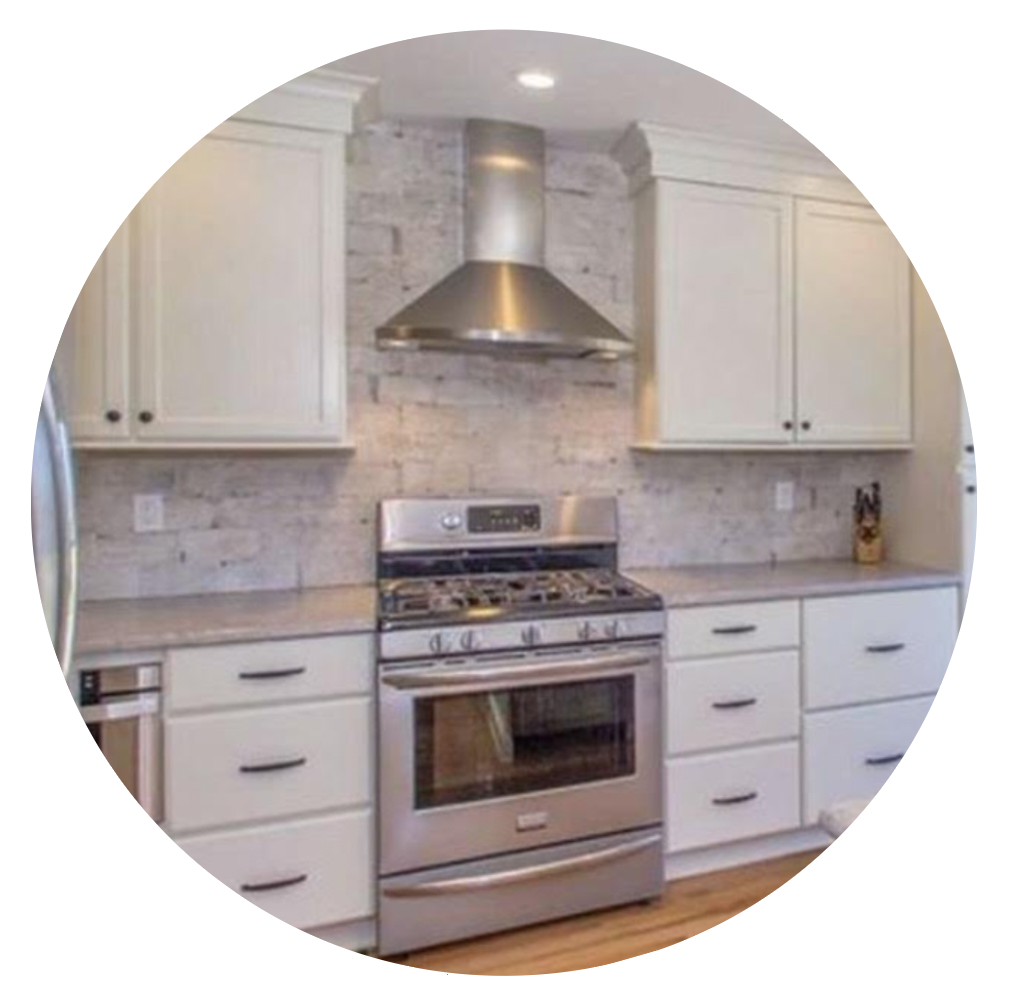 Working with Little John was not only stress free, but it was so much fun!! Both AnnMarie and John were very attentive to our design style, time frame, and budget. The job was completed within the estimated time frame and the work they did is beyond beautiful!! I finally have the kitchen of my dreams and we are making new memories in the heart of our home every single day. We can't thank Little John Remodeling enough!!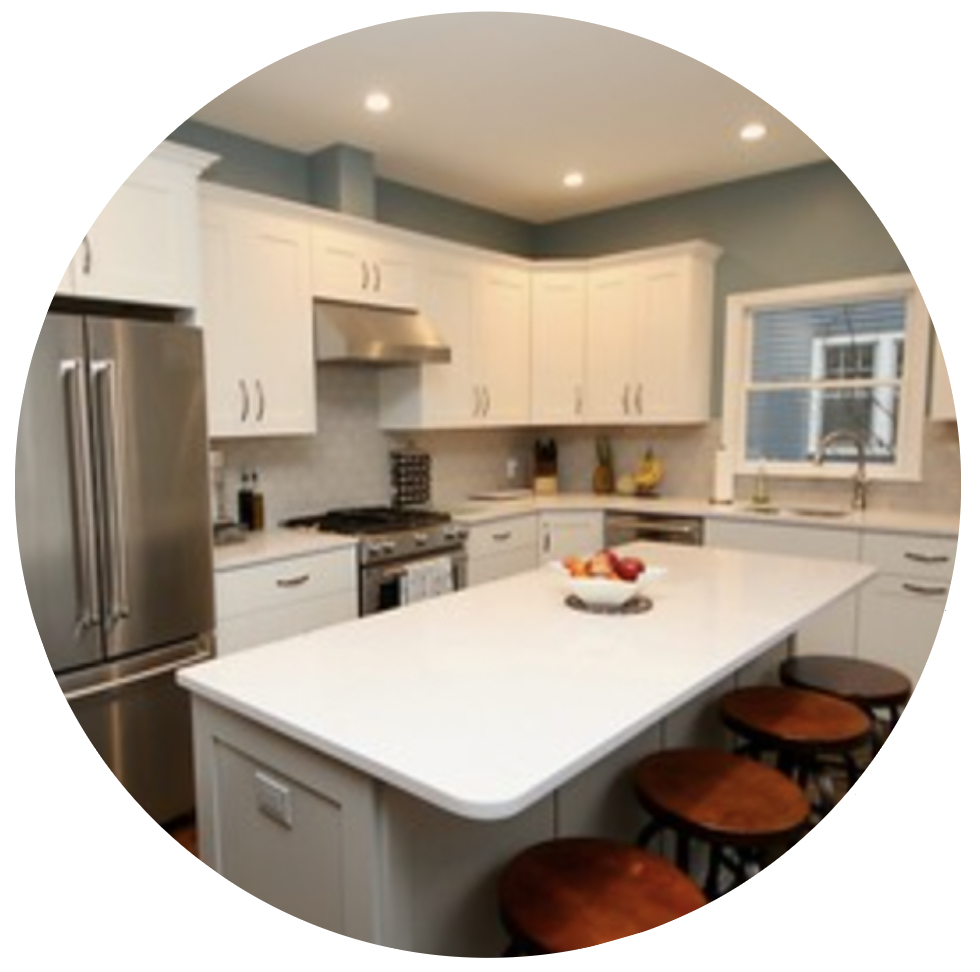 Denise & Chris
CEO-Director
We can never say enough good things about Little John Remodeling. They were wonderful to work with, true professionals! They were extremely knowledgeable and their work is amazing. John and Ann Marie guided us through our entire project. They were always there to answer questions and offer help along the way. We had a second floor addition put on and a complete remodel done of our first floor including new kitchen, bathrooms, HVAC, cesspool, lighting, paint, siding, etc. Little John took care of it all! We met with many contractors before starting our project and Little John were the only ones we really wanted to work with. They have made our dream home a reality and everyday we can't believe we live in this beautiful home! Thank you Little John!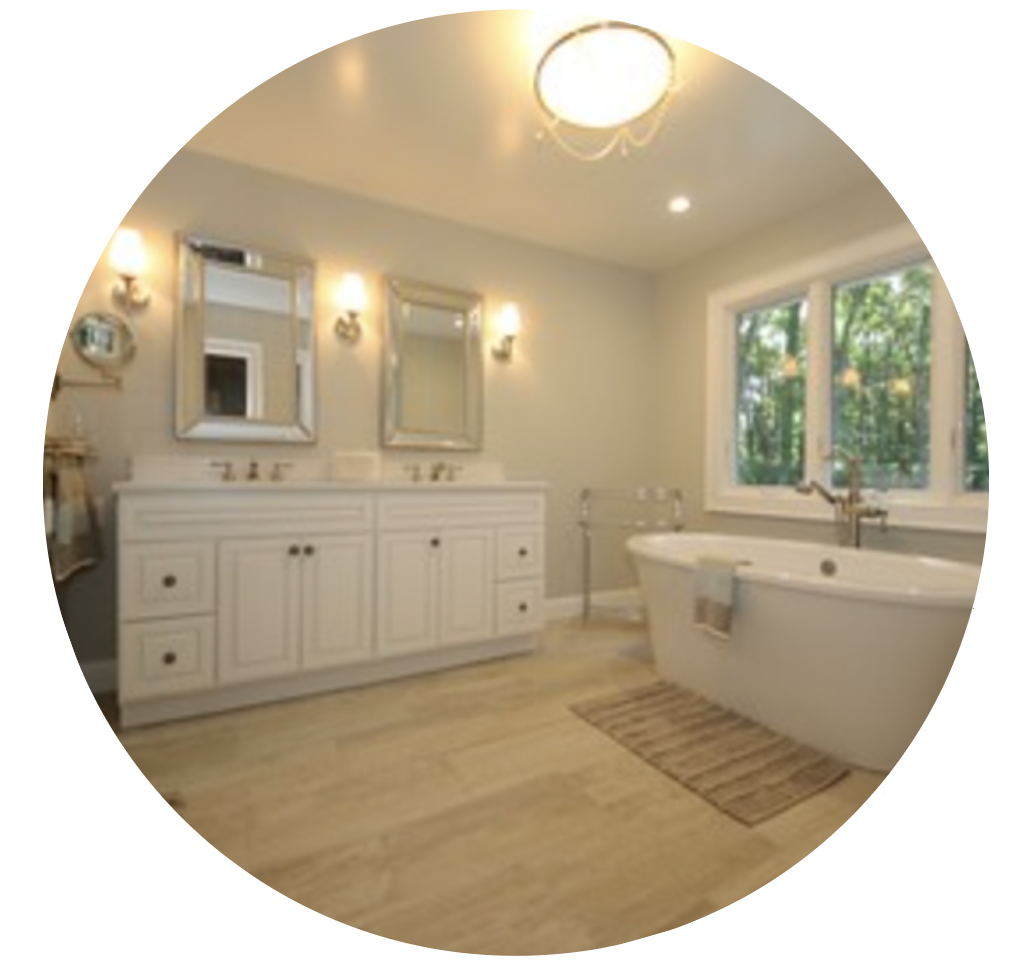 This is the second major project we have completed with Little John Remodeling. Our first project, completed over a decade ago, was the addition of a great room; the second and current project, is a master bedroom suite extension. Both projects have resulted in beautiful outcomes. Throughout the process, John and his crew were respectful, courteous and professional. Anne Marie maintains an open line of communication and is quick to respond to any questions or concerns. Matt, their "master carpenter" is especially talented and did a meticulous job with our high-end moldings and other finishing touches. Caesar did an outstanding job installing our shower and floor tile, even helping me to "see" what my shower walls would look like by laying the tile out on the floor in different patterns. Also very important to the success of the addition was John's selection of sub-contractors. Each sub-contractor demonstrated pride in their workmanship and an interest in making sure that we were pleased with their work, as well. This is the theme that runs throughout an LJR project. If you're looking for a contractor who has the ability to complete the project to your satisfaction, LJR is a great choice.
Shannon S
- Houzzz Testimonial
As soon as I met Ann Marie and John I knew they were the ones for the job. They worked with me every step of the way to make sure I got everything I wanted. They are professional and the crew is on time, neat, and takes pride in there work. I can not say enough good things about them. I am so happy I chose them for my kitchen remodel, with their help I was able to get the kitchen I had dreamed of.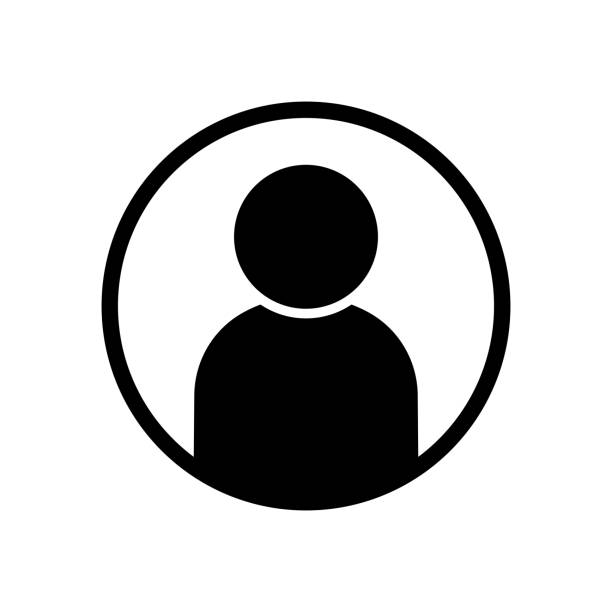 Sue L
- Houzz Testimonial
We had a wonderful experience working with Ann Marie and John from Little John Remodeling. They did a complete renovation of our kitchen and flooring through out the house. Everything came out better than we imagined- we couldn't be happier. They were always available to give professional advise and Ann Marie would take the time to go shopping with me to find the right flooring, lighting, faucets etc. We would definitely recommend them to friends and family.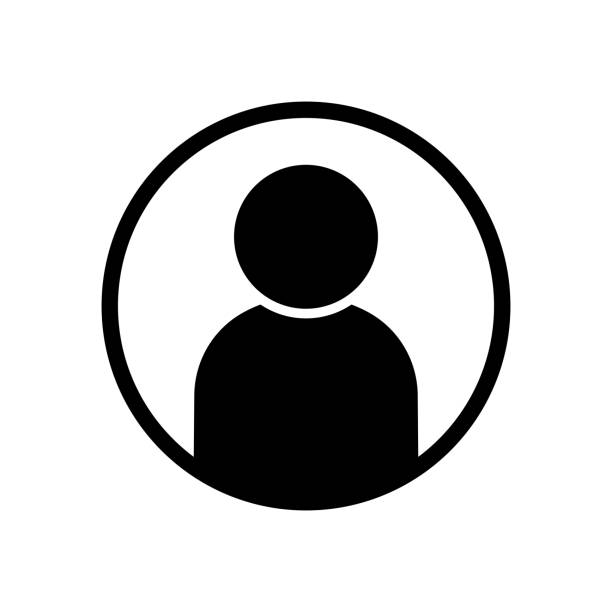 John F
- Houzz Testimonial
Little John remodeling did a fantastic job on my kitchen. This was a huge endeavor for us both from a logistical perspective as well as a financial one. Their company made us feel comfortable from day one, was amenable to changes throughout the project and was accurate on their time to completion. They did not drag out the work and I always got the impression that I was their only concern at the time and my satisfaction was of great importance to them.